Do you sell high valued services
to professionals ?
Do you have the feeling that your prospects
do not grasp the value of your work ?
Do you want to switch from "opportunistic"
marketing to a strategic one ?

Having held numerous positions in
marketing, we know that building and
implementing strong marketing strategies
enable accelerated growth.
Large companies are investing in
marketing not because they are
large, but because it is precisely
marketing that allows them to succeed.
However, most B2B SMEs, start-ups and
VSEs do not have marketing departments
We created My Marketing Xperience
in 2010 to fix an inequality,
by allowing small companies
to benefit from the same marketing
techniques as the bigger ones.
We work with passion and the more
we love what we do, the more we learn,
the more competitive we are.
It is scientifically proven.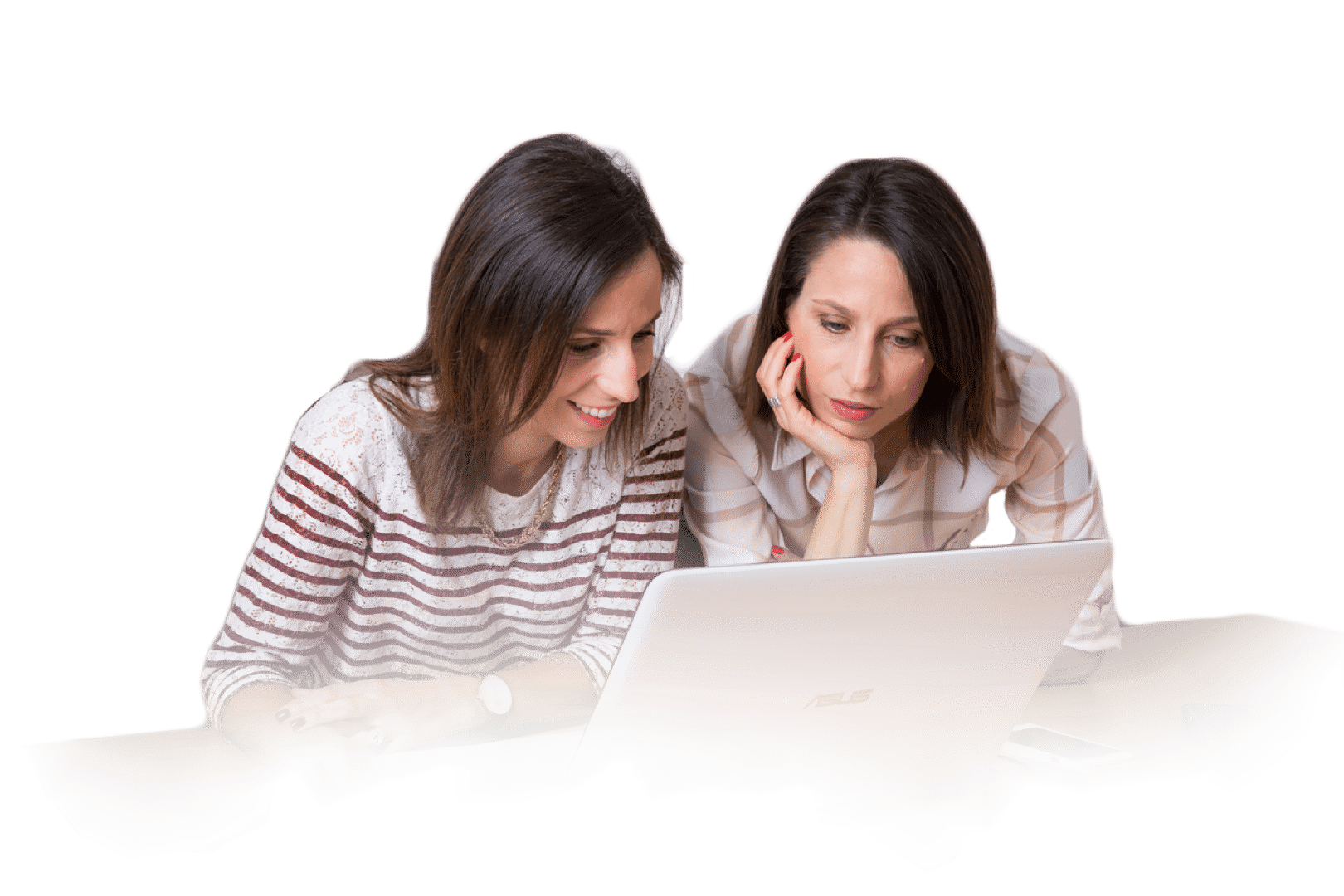 Our goal: to take you to the next level.
To do this, we don't just stick
to what is taught in schools,
even today in the Grandes Ecoles…
We rely on innovative marketing
methods and collective intelligence
techniques to :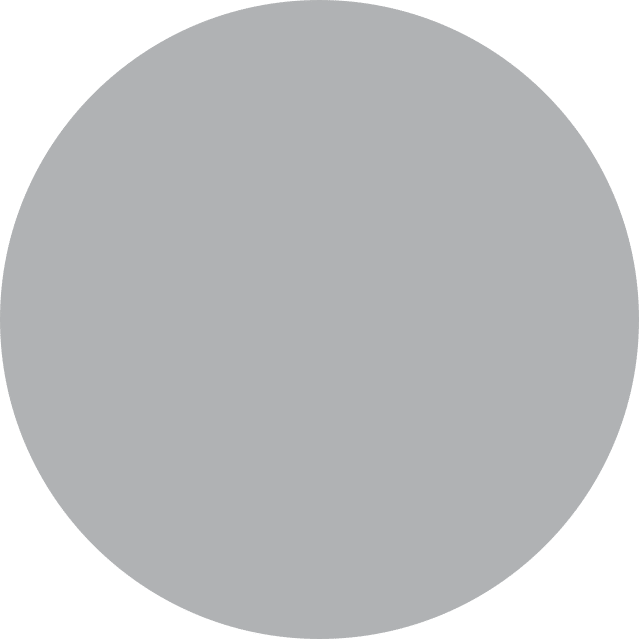 LAY THE
FONDATIONS
of your marketing.
We clarify the profiles of
your "right customers", those with the best potential,
and define an identity and a strong positioning.

BUILD


THE strategy to attract
customers and generate
requests and sales.

ACCELERATE


your development.
We implement
actions on the ground by managing
everything from A to Z.

MY MARKETING XPERIENCE
THEIR WORDS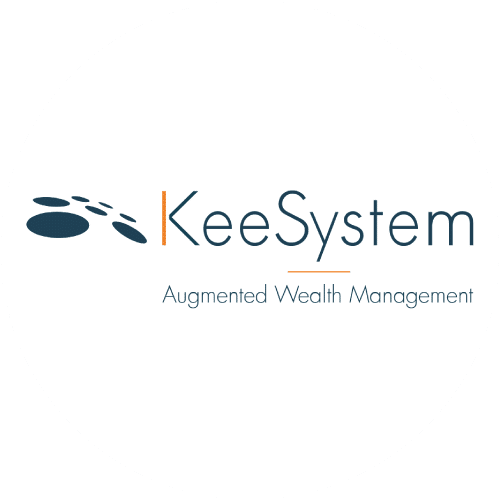 KEESYSTEM /
A MARKETING EXPERT
ALL YEAR ROUND
"The impact of our collaboration on our image
and our communication is very important. Our
clients and partners truly appreciate it."
Read more 2 powerful ways to generate more B2B leads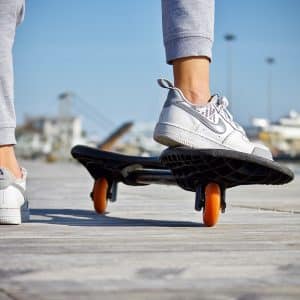 ---
B2B Marketing trends in 2021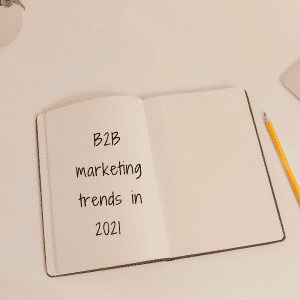 ---
5 tips for successful remote selling in BtoB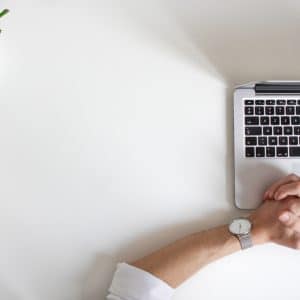 ---