MY MARKETING
XPERIENCE
IS
a consulting and full-service marketing
agency, specialized in
the advice of
innovative entrepreneurs and
growing SMEs. We help companies grow faster, by making them visible and attractive to high potential customers, by converting and retaining them.
What makes us different is that we held several marketing positions before creating our own agency.
We know that successful companies invest in marketing not because they are successful, but because they understand that marketing is what makes them thrive.
Early investment is a key factor for success.

Curiosity, authenticity and persistence, are some of the values of My Marketing Xperience, real driving forces of our company… and of our clients.
In France, Monaco, Switzerland and beyond Europe, we look forward to bringing our expertise to new projects!
Curiosité, authenticité et pugnacité, quelques-unes des valeurs de My Marketing Xperience, véritables forces motrices de notre entreprise… et de celle de nos clients.
En France, à Monaco, en Suisse et au-delà de l'Europe, nous sommes impatient.e.s d'apporter notre expertise à de nouveaux projets !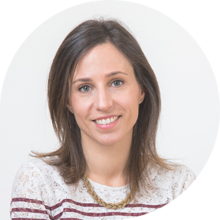 Laurie Giacobi,
co-founder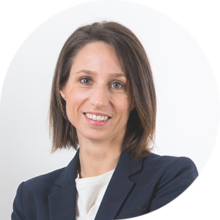 Sandie Giacobi,
co-founder
ARE WE
THE RIGHT FIT FOR YOU ?
Would you like to arrange a meeting to talk to us about your situation and objectives? During a 30-minute interview, we will study your particular needs and the best way to achieve the results you are pursuing.
Thank you for taking a few minutes to answer our questions. Your answers are essential so that we can provide you with the most relevant advice during our interview, whether in person for those of you close by or online for the rest of the world 🙂